Life Groups, Men's Ministry & Ushers/Greeters Leaders
---
About Rob and Diana
What they do:
Rob and Diana are Life Group leaders. Rob is also the Lead of the Usher/Greeters, and of the Men's Ministry; Diana assists as a greeter.
Favorite past time/hobbies:
Kayaking, fishing, biking, and SUP boarding.
Professional experience:
Rob, as a Leader in IT among the Financial Industry, supported by his wife Diana.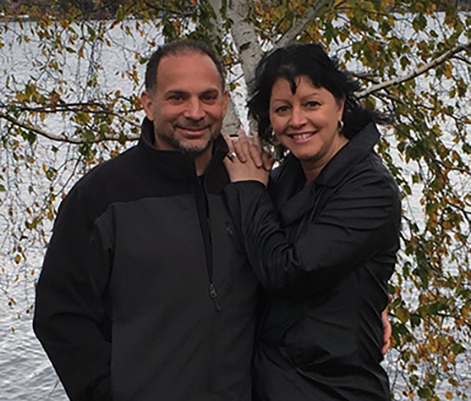 ---
Christ Centered | Community Connected